Rigid Boxes
Collapsible Box with Flap
Quality cardboard hardcover boxes.Branded presentation flat pack boxes provide retail solutions that stands out and SELL!
Rigid Boxes
Solid with Flap
Stunning hardcover box packaging. Ideal for luxury, high end, and quality product gift & presentation box packaging.
Box with lid
Rigid Box & Lid
Maximise your brands exposure and build awareness by incorporating logos and creative design solutions that impress.
A smart and well-thought-out branded box packaging solution will determine the success or failure of a product.
---
Product box packaging is not just about keeping your product safe and protected. A smart and well thought out brand packaging strategy will allow you to stand out from your competitors, increase product exposure and building brand awareness.
Creating great brand packaging solutions start with:
Outlining a clear brand strategy
Identifying how to protect the product (keep it in tacked)
How to keep the product from going bad
How to decrease costs
How to ensure safe hygiene
How to differentiate from your competitors
How to Informs and educates.
Why us ?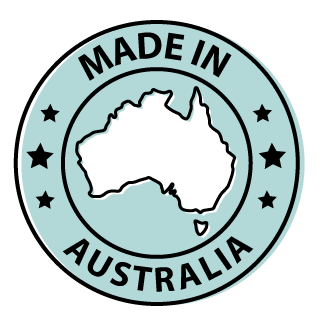 Made in Australia
At our premises in Melbourne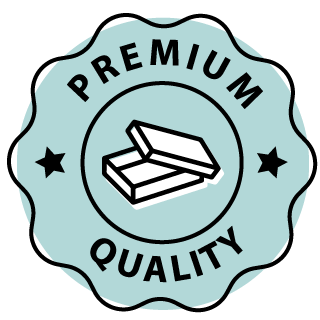 Premium Quality
With a range of finishes to choose from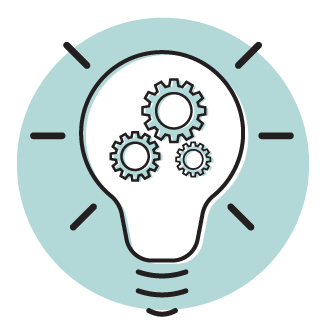 Innovation
That offers you the packaging solutions like no other
Custom Box Packaging Inserts
What is a Custom Box Packaging Product Insert?
The insert is what goes inside the packaging box, it holds the product itself and keeps the product safe from movement.
Our professionally engineered product display box inserts are perfectly designed to showcase and protect your products. Our design team will design your product inserts according to your specific packaging needs!
Why is a Box Packaging Insert Important?
A well-designed insert is important because it avoids product damage whilst in transit, less damage means, less returns and less returns means better cost efficiency. It is also an opportunity to enhance the product appearance and presentation which establishes and builds a brand identity and supports customer retention. Our Lightweight and durable inserts with high-impact resistance is the perfect choice for fragile items and a premium look and feel.
Our range of custom box packaging inserts include:
Divider Inserts
Molded Foam Inserts
Basic Shape Inserts (Square, Round, & rectangle)
Die Cut or Contoured Inserts
Tray Inserts
We assist will solutions for:
Product Safety
Product Presentation
Product Branding
Customers Retention
Cost Efficiency