Made In Australia
---
Our manufacturing factory and showroom is based in Melbourne.
All our products are created with the latest state of the art machinery that emphasizes precision and attention to detail. We work to meet all Australia manufacturing standards. And our manufacturing processes are controlled by our experienced in-house production team. No job is too small or too large.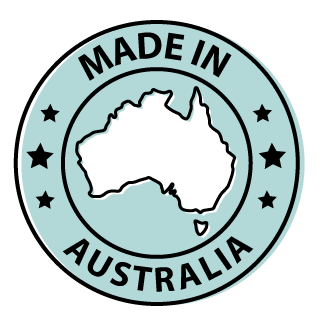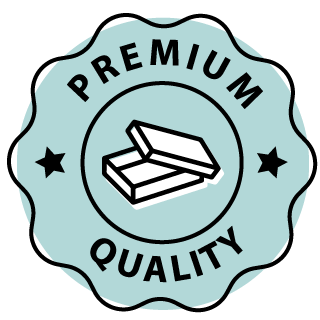 Premium Quality
---
Our products continue to advance due to the company's creative vision and values which is dedicated to quality, design, value for money and customer service. After meticulous testing and inspection, our products are made into something you will be proud of and that effectively represents your brand. We stand by our quality product assurance, timely delivery, and reliable customer service.
Innovated Design
---
We have been designing premium products for many years and have over 30 years' experience in the food and retail industries. Our process starts with understanding and outlining a client's brand mission and identity. We start the creative process with an idea, or a thought. From Concept to final delivery, all products are custom designed to your specifications and approved prior to delivery.